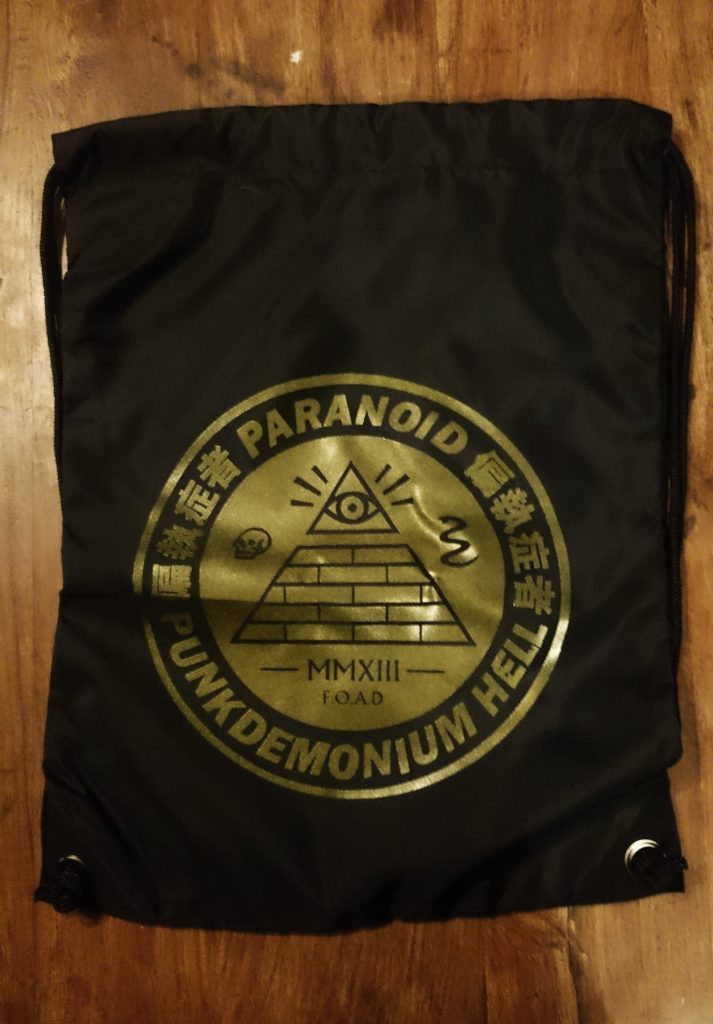 Drawstring backpack bags w/ gold print. 85sek + postage. Mail your orders to: pndftw@gmail.com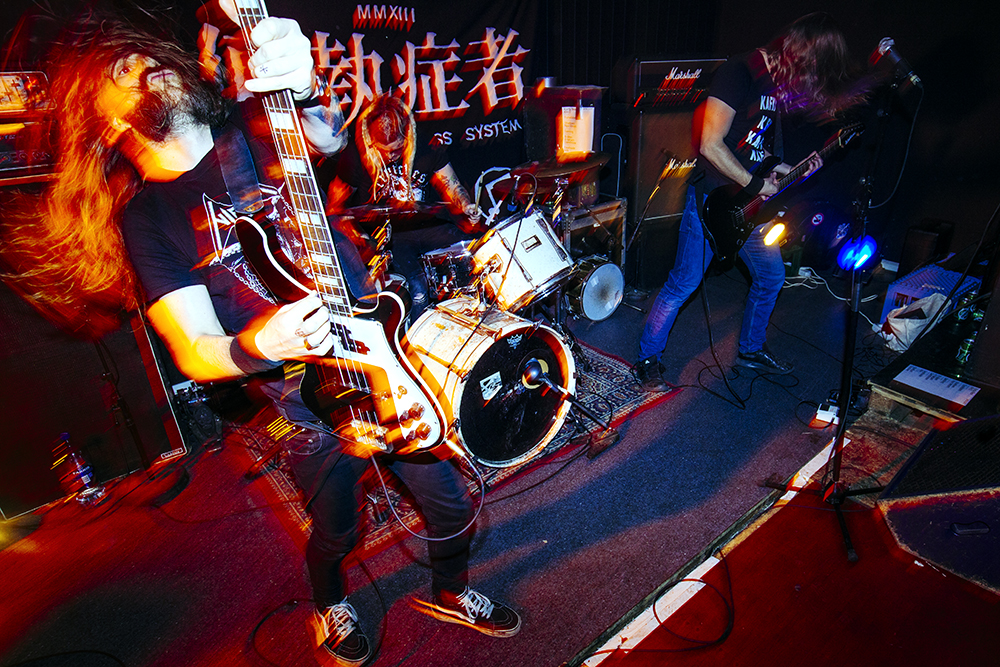 Photo by Remy Eik. Cheers!!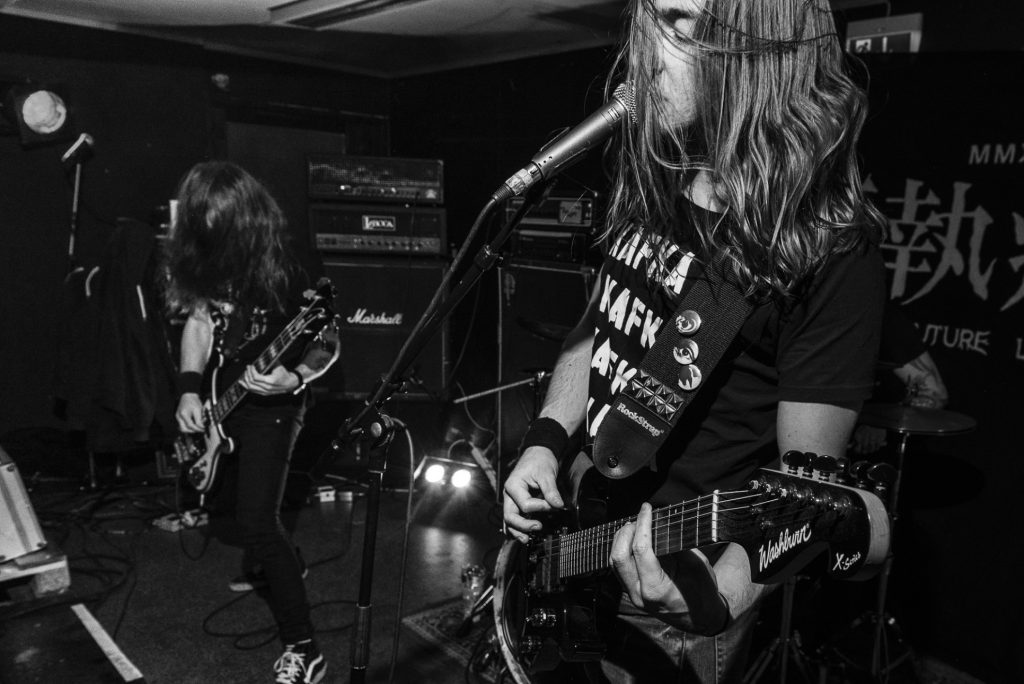 Live from Uffa. Photo by myscenesucks.com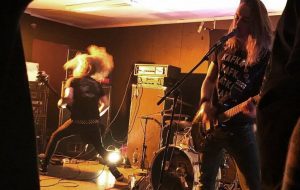 Great thanks to UFFA, all the bands we played with, everyone who came to Dødsdans#3. We truly had a blast. Hope to see you all again soon. Last but not least big cheers and beers to Atle, Eirik+Silje and Øystein. Photo stolen from Lars Selvig.


CVLT Nation present the next of their series of underground classic compilations, MISFITS legendary album Walk Among Us! Over the decades, MISFITS have inspired musicians and bands, we're no exception, from a wide range of genres all around the world. This comp features brutal sounds from across the spectrum of heavy, with covers from HELLKEEPER, THE WRAITH, 偏執症者 (Paranoid), TRUE LOVE, BLEACH BIRTH, CASKET HUFFER, HAG GRAEF, BEASTMAKER, BLACK TOMB, DREADLORDS and FALSE LIGHT. The full comp is available on bandcamp, or you can download the full thing HERE.
Track list:
1. Hellkeeper "20 Eyes"
2. The Wraith "I Turned Into A Martian"
3. 偏執症者 (Paranoid) "All Hell Breaks Loose"
4. True Love "Vampira"
5. Bleach Birth "Nike A Go Go"
6. Casket Huffer "Hatebreeders"
7. Hag Graef "Mommy, Can I Go Out And Kill Tonight?"
8. Bleach Birth "Night Of The Living Dead"
9. Beastmaker "Skulls"
10. Black Tomb "Violent World"
11. Bleach Birth "Devil's Whorehouse"
12. Dreadlords "Astro Zombies"
13. False Light "Braineaters"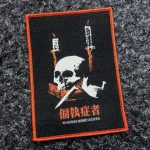 The SHOP is updated with a new woven patch. 100 made. Design by Branca Studio.
40sek + postage.


Trondheim/Uffa, ready or not here we come! For further info click HERE.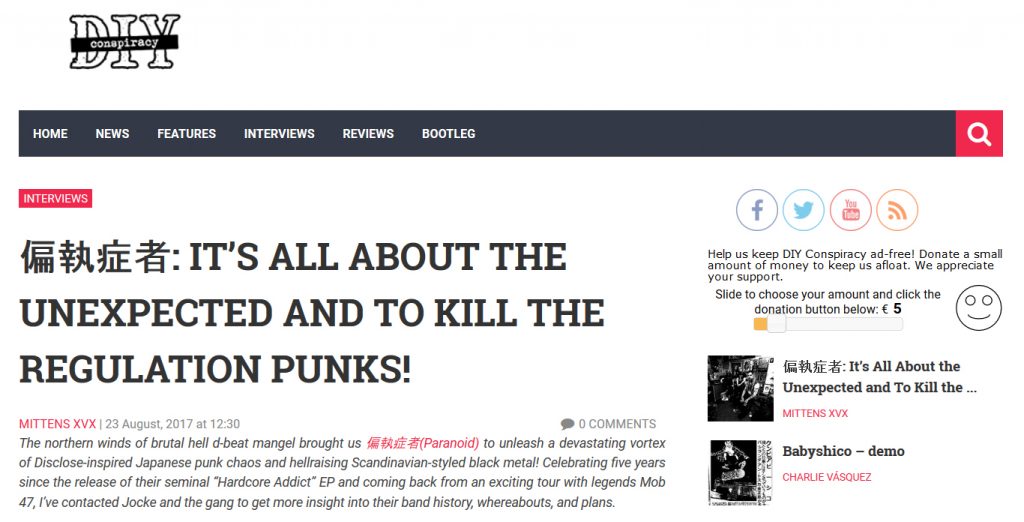 New interview just posted on DIY conspiracy. Click the LINK.